Kruger National Park Day Tour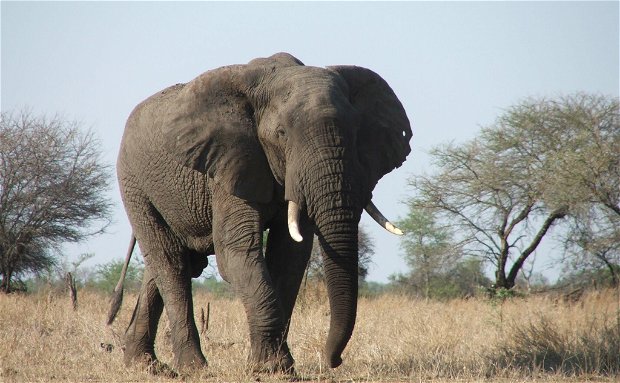 Pick up time is at 05h00. We will make our way via Kowyns Pass to enter the Kruger National Park - the largest game reserve in Africa and also home to an impressive number of wildlife species. Hopefully we can spot the early morning activities of the Big Five as we make our way towards a camp/picnic spot for breakfast. After breakfast we will continue our game drive to admire all the beautiful fauna and flora the Kruger has to offer.
Besides the big five there are several buck species, Zebras, Hippos and an abundance of bird life. We will enjoy a wholesome lunch (for own account) before we do the last stretch of our day trip and leaving the Kruger National Park just before the gates close to drop you off again at your establishment.