13-Day The Kingdom in the Sky-Lesotho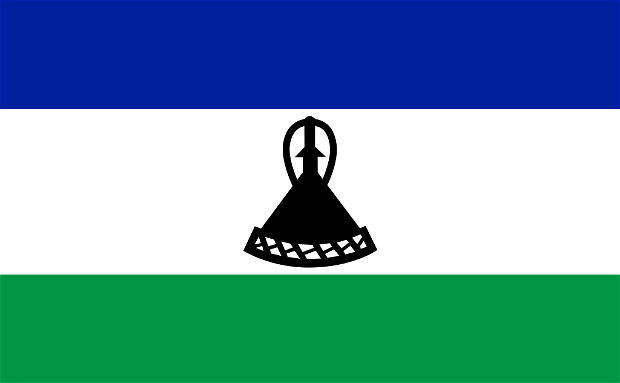 Our Tour starts in Johannesburg and ends in Johannesburg. We visit the Meiringskloof Nature Park, near the town of Fouriesburg, and then we will be on our way to the Caledon border post where we will enter Lesotho, known as the Mountain Kingdom or Kingdom in the Sky. We will visit al the best pride that Lesotho offers, and return to Johannesburg after 13 days where we say our goodbyes!
Lesotho, a high-altitude, landlocked kingdom encircled by South Africa, is crisscrossed by a network of rivers and mountain ranges including the 3,482m-high peak of Thabana Ntlenyana. On the Thaba Bosiu plateau, near Lesotho's capital, Maseru, are ruins dating from the 19th-century reign of King Moshoeshoe I. Thaba Bosiu overlooks iconic Mount Qiloane, an enduring symbol of the nation's Basotho people.